Core Values
We embrace DIVERSITY and treat everyone with dignity and respect.
We strive to bridge OPPORTUNITY gaps created by social inequities by providing pathways to supportive services and collaborative resources.
We lead with EMPATHY and demonstrate our commitment to the growth and well-being of the communities we serve through passion and teamwork.
Leadership Team
Development Team
Anne Dieter
Administrative Services Manager
Program Team
Tammie Krepp
Director of Community & Client Services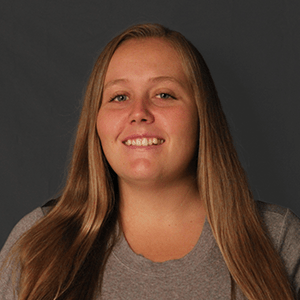 Chelsey Parsons
Data & Documentation Specialist
Finance Team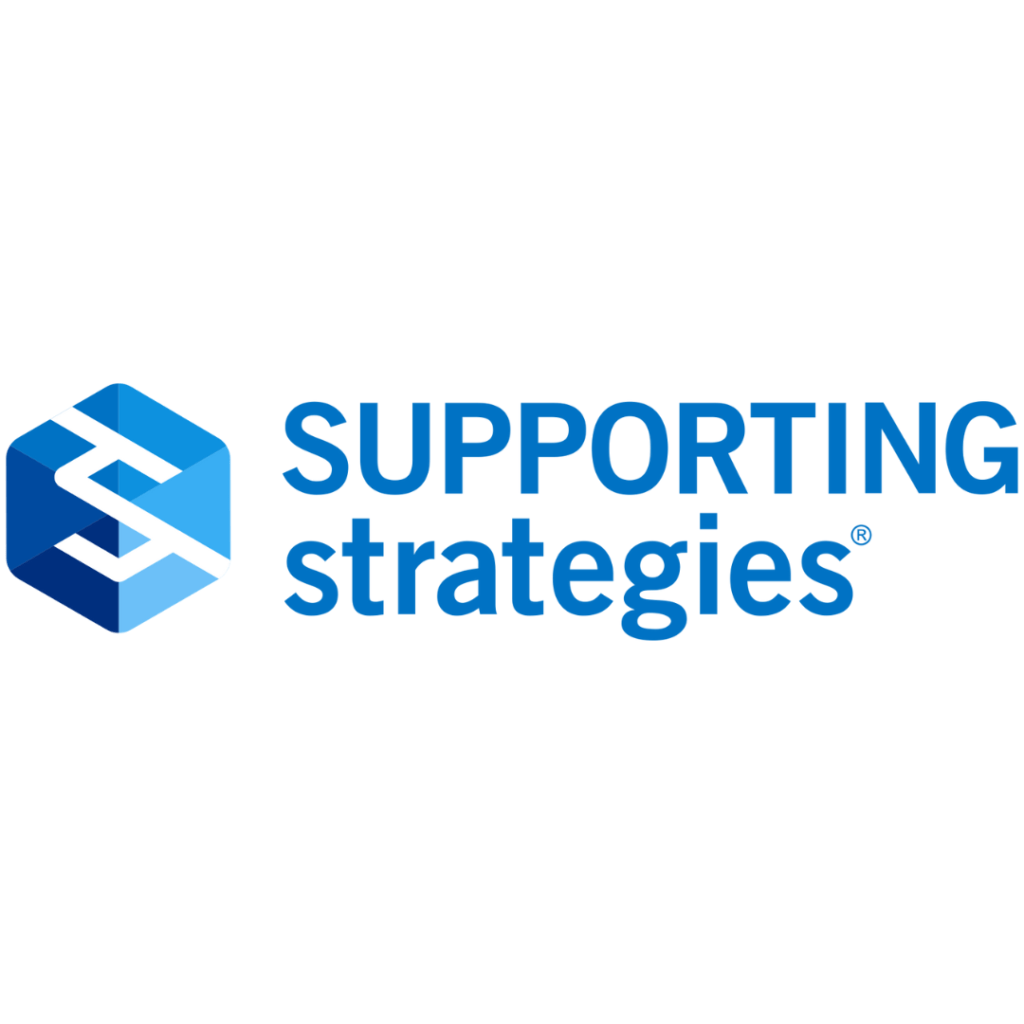 Collaborative Support