Our Model of Service
The Incentive Based Program is rooted in empowerment and encourages participation in programming, positive achievements, and goal attainment. All activities are incentivized and attached to a reward of Sisters Place Bucks (SPBs) based on the importance and difficulty of completing those activities.
New donated items are available to purchase with earned SPBs. These items are leveraged to reward program participation and individual goal attainment. Participants can redeem their SPBs at "The Loft" a non-cash shopping area stocked with items for homes and families.
Click the image below to watch a video about The Loft:
---
Click the image below to donate new items to The Loft: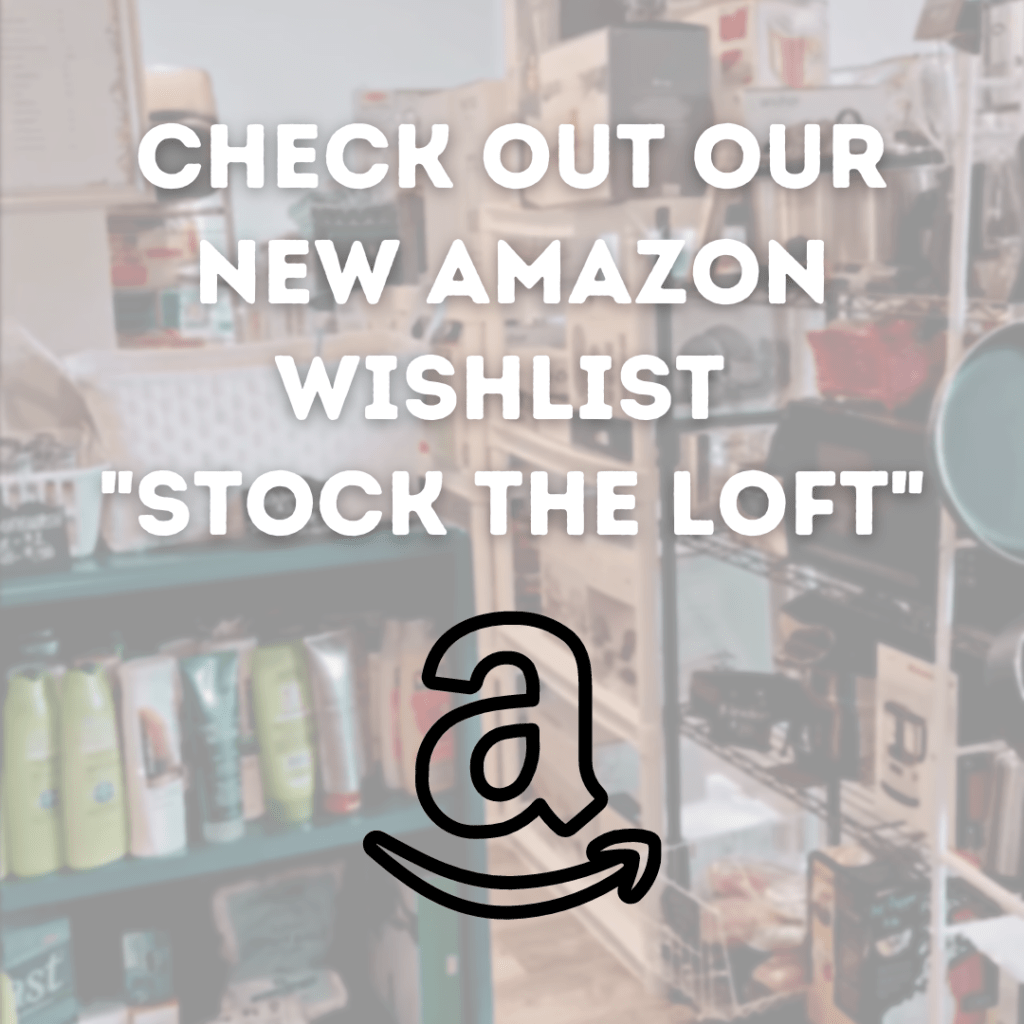 If you would like more information on how you or your group can support The Loft, please email info@sistersplace.org.