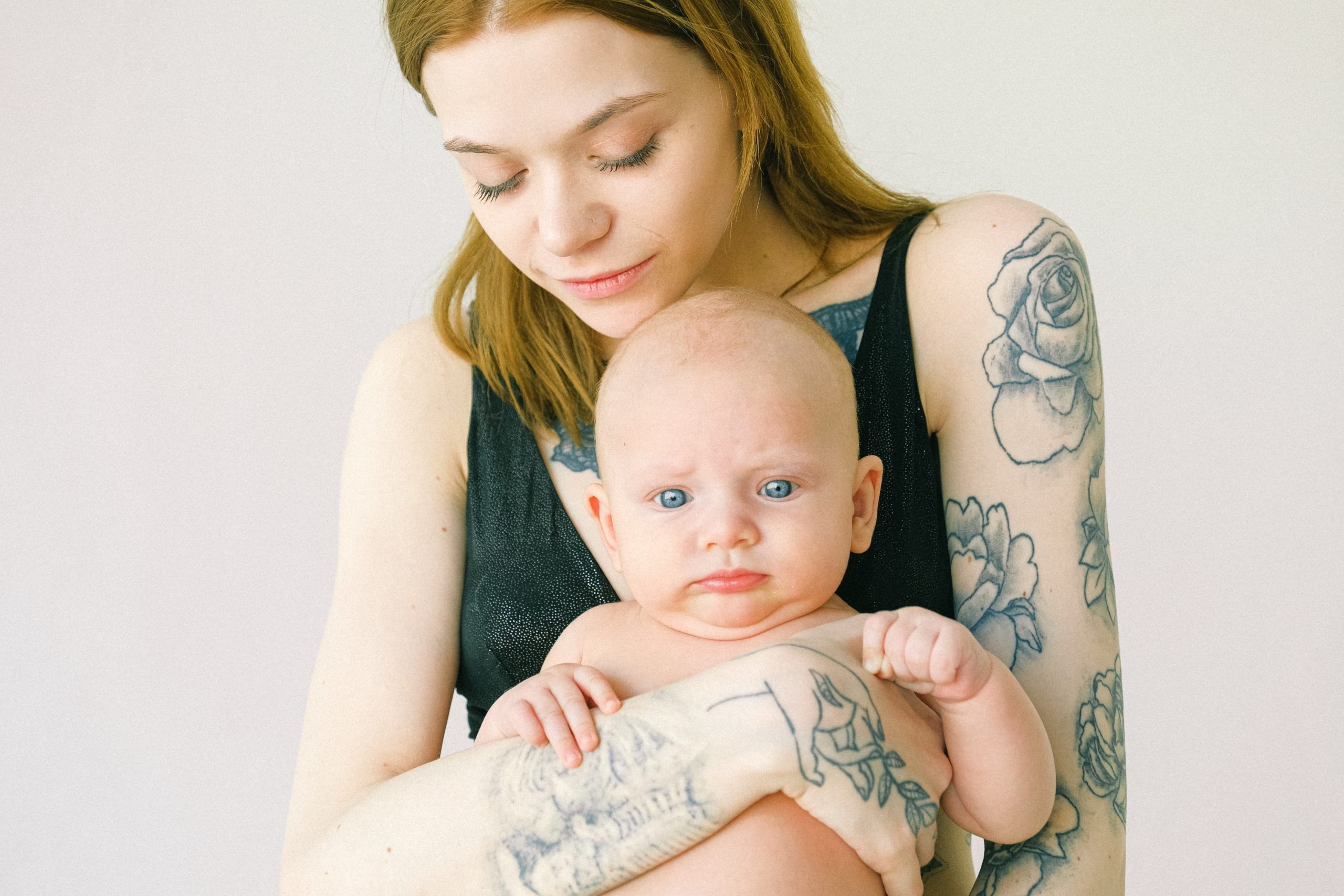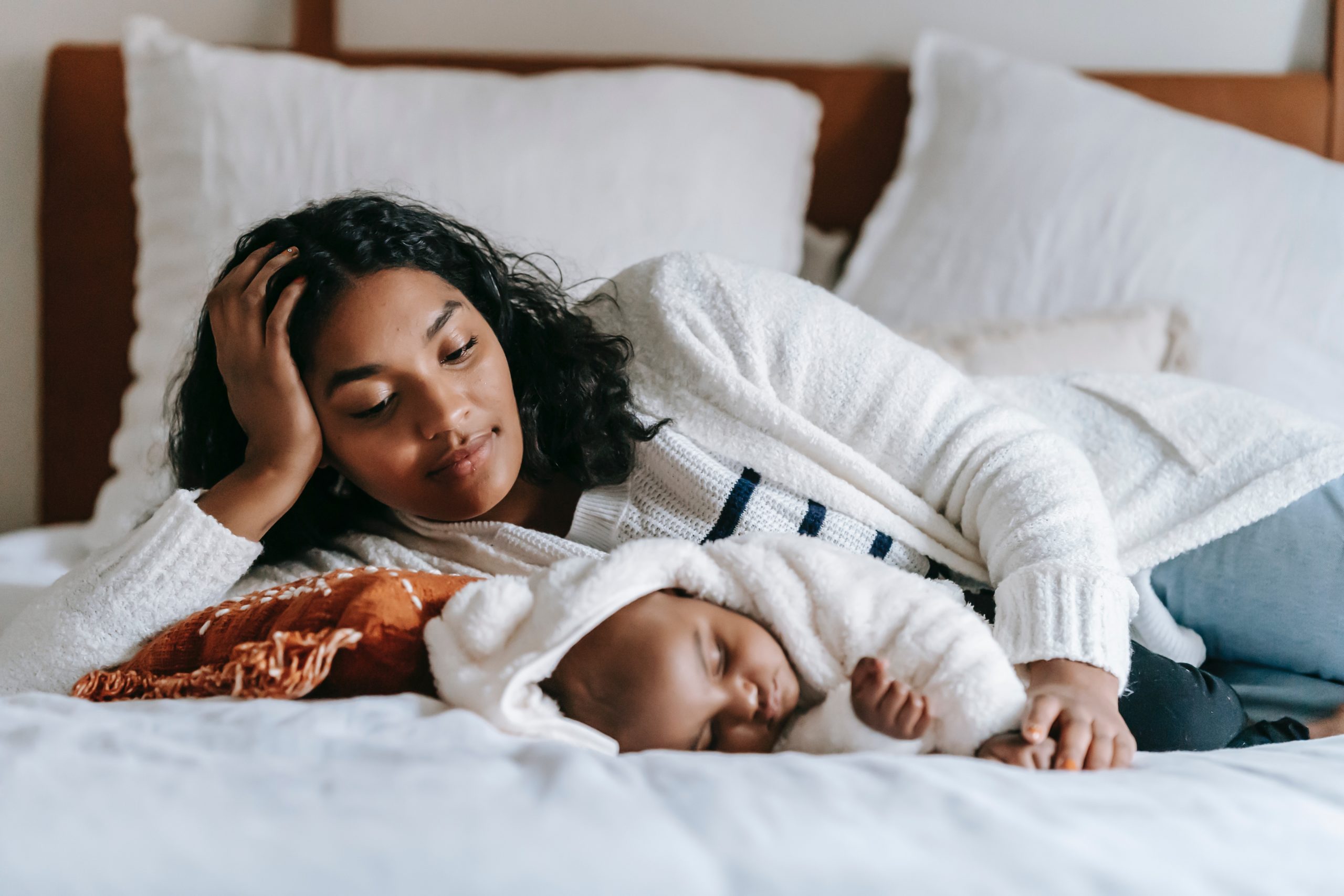 Offering Safe Support Services & Bridging Resource Gaps
"Your daughter has Pediatric Parkinson's disease."
The diagnosis came as a shock to "Ed" and "Jenna"*, who had noticed that their youngest daughter, "Katie" – age 1, was having hand and eye coordination issues. They never even considered such a serious illness, nor did they even know much about it.
Since that time, though, they have both united in giving their daughter the best care possible. Which would have seemed impossible just two years prior when they were living on the streets, and Jenna was pregnant with their first child, "April." They had been living with family, but when that family was evicted from their home, the couple felt that they had no other options. Until they heard about Sisters Place. They moved into their housing in September 2019, and Jenna had April in March 2020.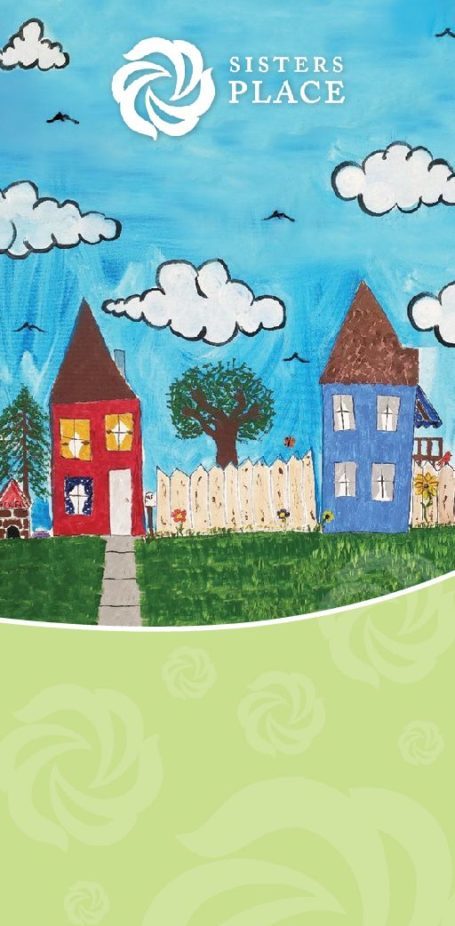 How We Help
Staff provides informal mental health support and listens to individuals' needs and concerns. This acute and short-term service is a bridge to connect community members with social service resources in the Greater Pittsburgh Area that meet their needs.
HUD partially subsidizes this housing program, and referrals are received from Allegheny Link. The families referred to this program are street or chronically homeless, and a member has a disability.
Program Outcomes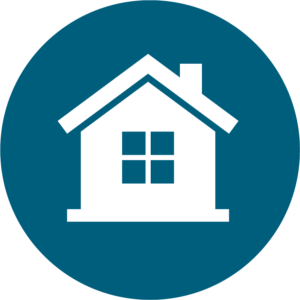 Healthy Home &
Housekeeping:
151 visits scheduled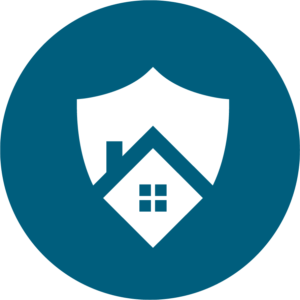 Supportive Housing
clients received:
Household safety kits & Housekeeping / cleaning supply kits
Supportive Housing
average length of stay:
11 months
Safe Space
at Sisters Place:
400+ visits from housing and community clients (resources, referrals, & support)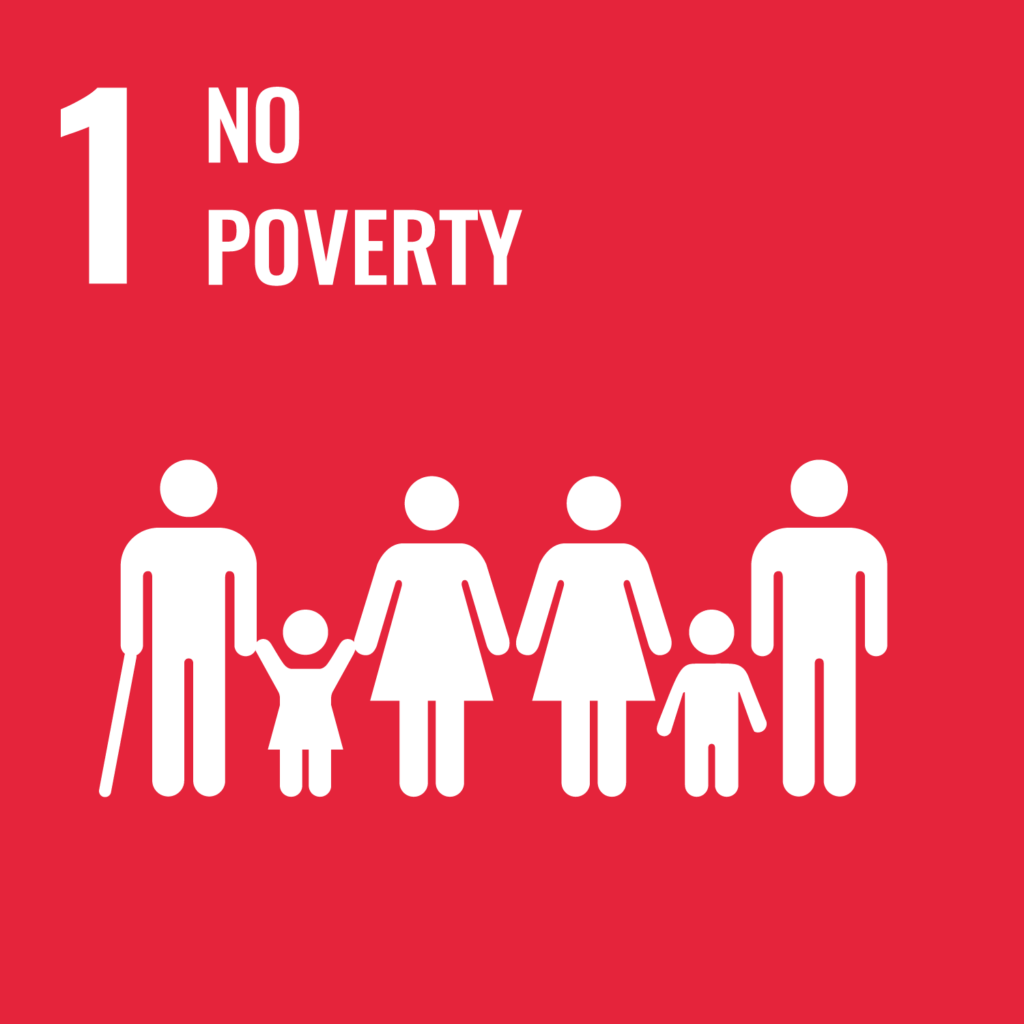 Your Support Makes It Possible
This time of the year can mean higher bills, cold waits for the bus, difficulties navigating holiday childcare, and elevated physical and emotional stress. Please consider making a donation today to help impoverished individuals and families meet basic needs, maintain stable housing, and access vital supportive services.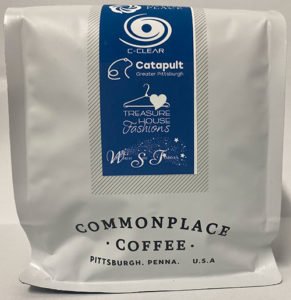 Commonplace Coffee Community Blend
Something exciting is brewing – a bold collaborative fundraiser in partnership with Commonplace Coffee benefitting C-Clear, Catapult Greater Pittsburgh, Treasure House Fashions, and When She Thrives. Your purchase here benefits Sisters Place.
Community Blend is a mix of coffees from Papua New Guinea and Guatemala, freshly roasted weekly by Commonplace Coffee.