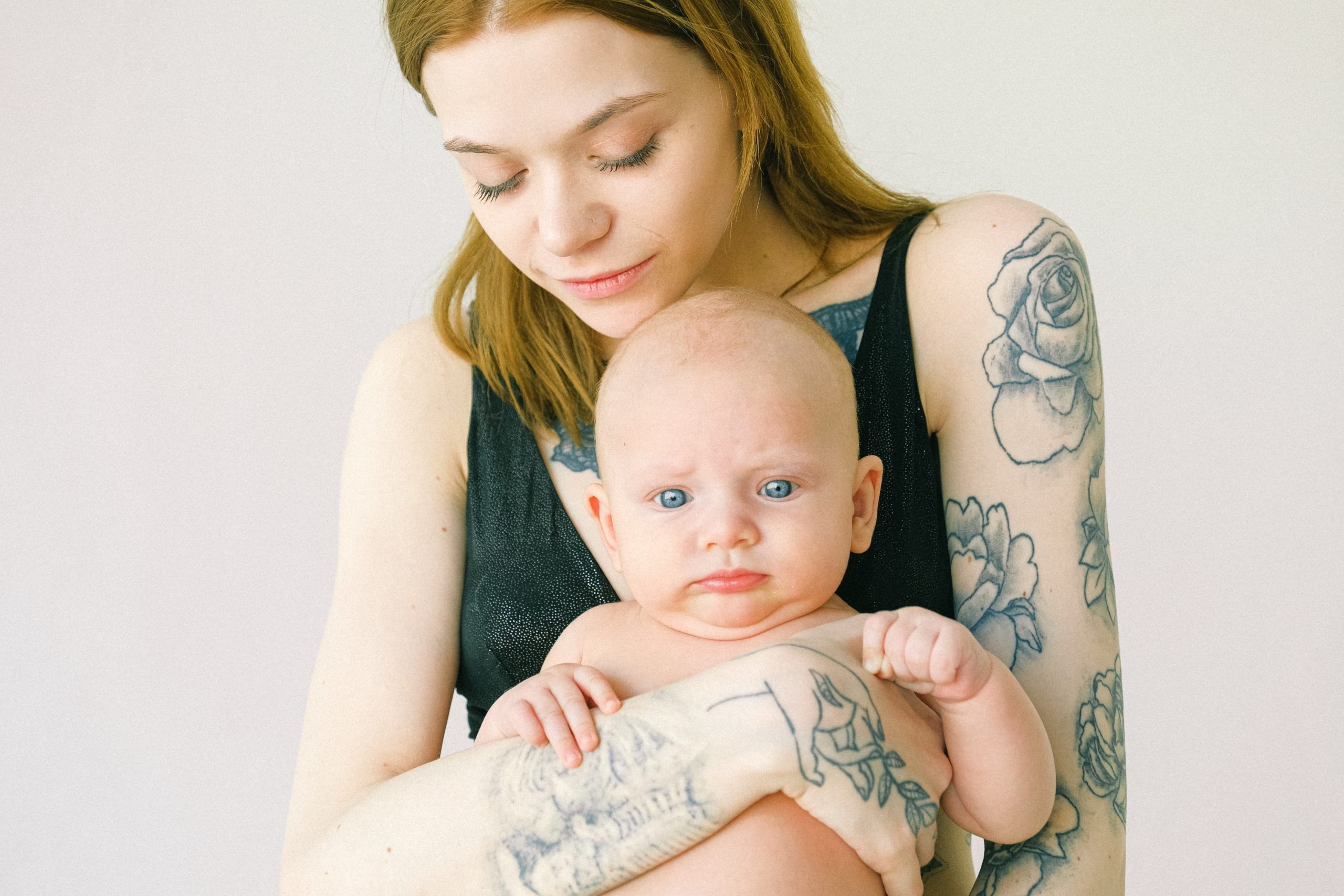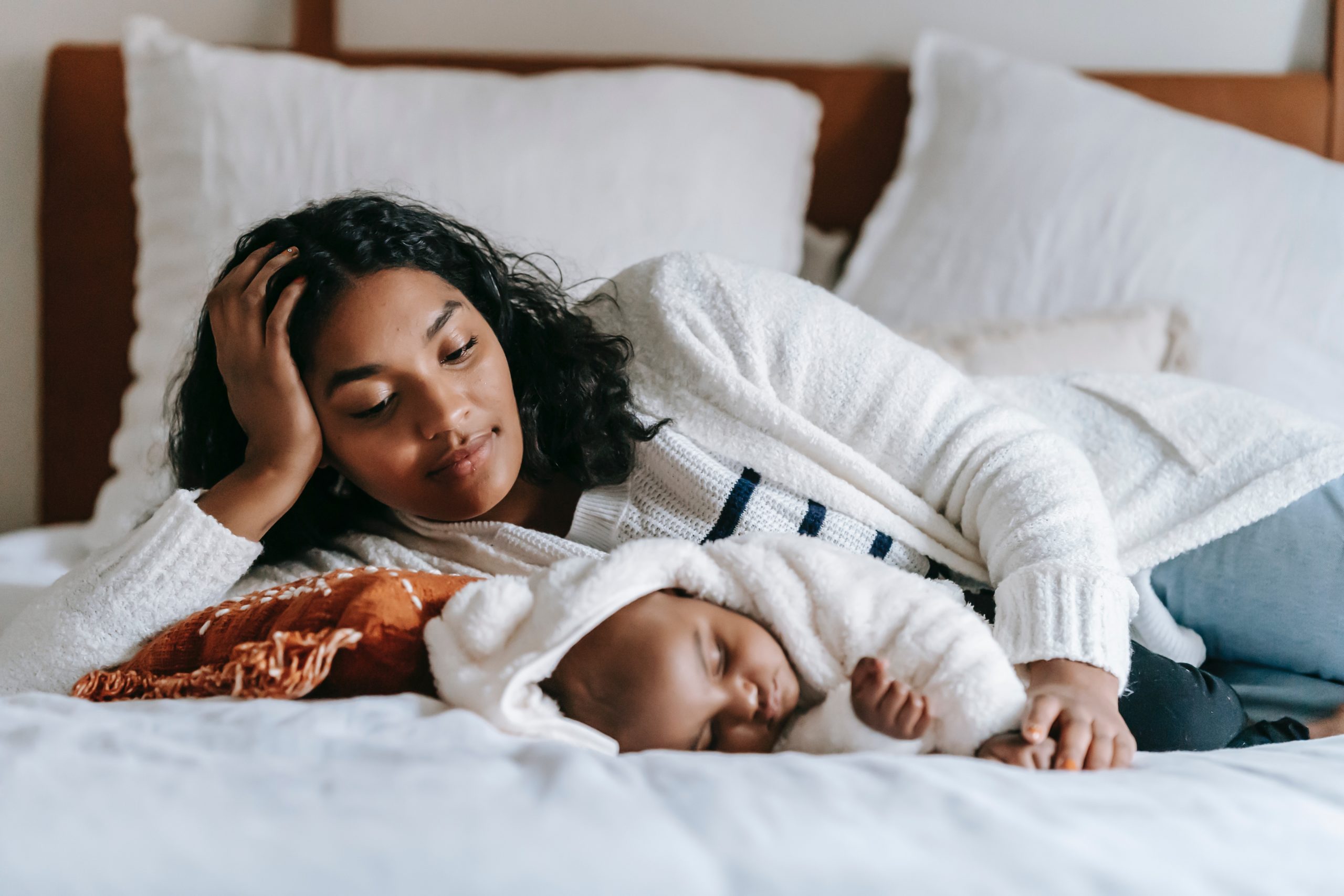 Disrupting cycles of poverty and homelessness
through empowerment, housing, wellness, and advancement services.
Angel was in her mid-twenties, homeless, in an abusive relationship, with a baby on the way…
An Army veteran in her mid-twenties, Angel had many positives in her life – a good job, friends, a home, pets, and a new boyfriend, whom she thought would provide her with stability and comfort.
His substance abuse created an array of challenges. They lost friends and other support, money, eventually their home. Soon after, Angel discovered that she was pregnant.
The young couple were street homeless with their beautiful newborn daughter Emma for about a month before they entered Sisters Place in the Fall of 2018. Once housing was secured with Sisters Place, staff working with Angel's family started to notice familial distress and other signs of domestic violence and partnered with Angel in her process of seeking safety…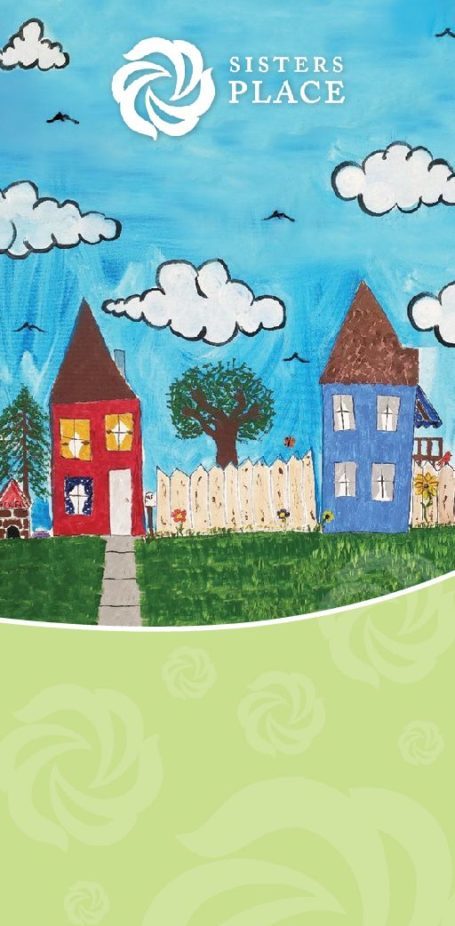 How We Help
Neighbors in Need
A walk-in supportive service to connect those in need with the social services in the community that are available to help them. This is a collaborative model program offering comprehensive support services and utilizing our vast network of partner organizations.
Supportive Housing
Housing is partially subsidized by HUD. The families who are referred to this program are street or chronically homeless and the head of household has a disability.
Program Outcomes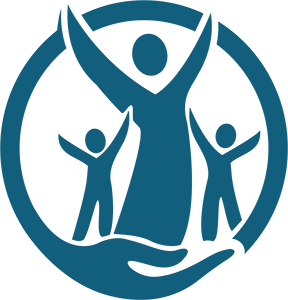 In 2020, Sisters Place provided housing to 34 families, including 61 children.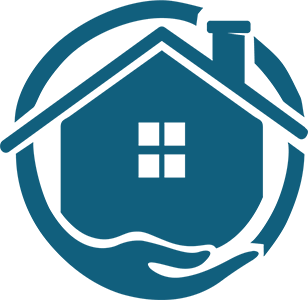 100% of housing program clients maintained their housing during COVID.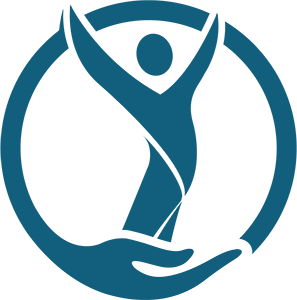 100% of housing program clients received emergency food, PPE, and wellness support during COVID.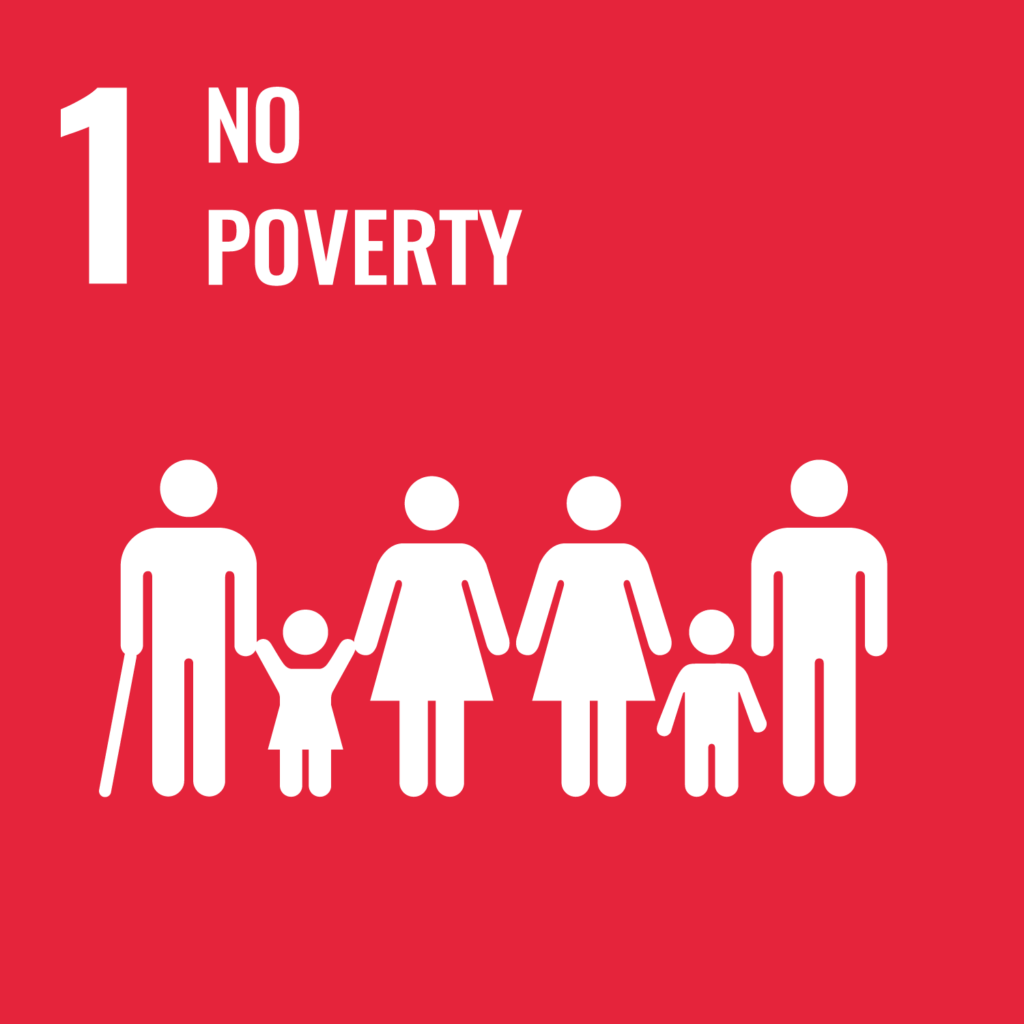 Your Support Makes It Possible
This time of the year can mean higher bills, cold waits for the bus, difficulties navigating holiday childcare, and elevated physical and emotional stress. Please consider making a donation today to help impoverished individuals and families meet basic needs, maintain stable housing, and access vital supportive services.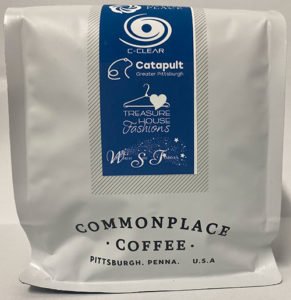 Commonplace Coffee Community Blend
Something exciting is brewing – a bold collaborative fundraiser in partnership with Commonplace Coffee benefitting C-Clear, Catapult Greater Pittsburgh, Treasure House Fashions, and When She Thrives. Your purchase here benefits Sisters Place.
Community Blend is a mix of coffees from Papua New Guinea and Guatemala, freshly roasted weekly by Commonplace Coffee.