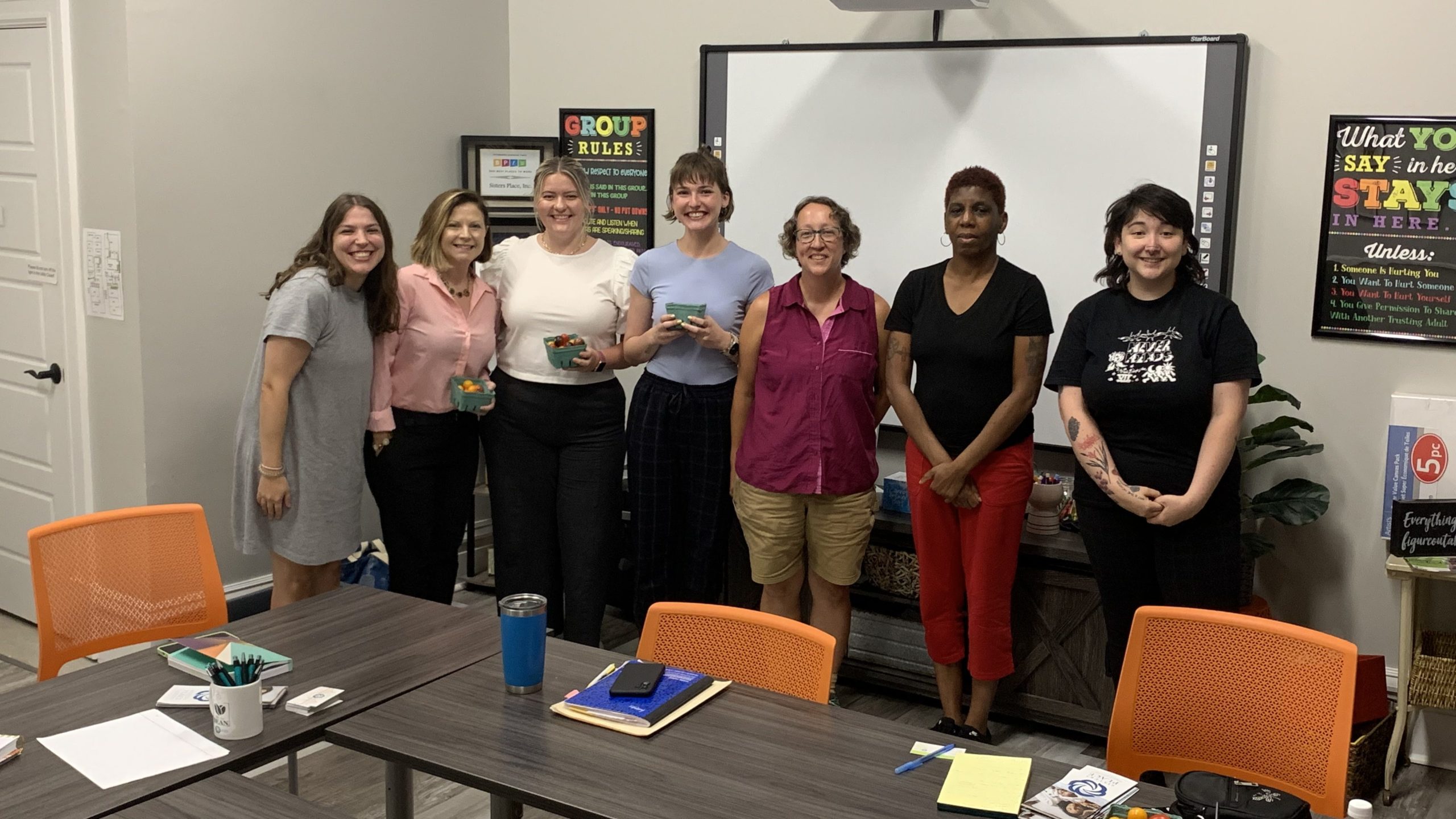 Sisters Place strives to be a collaborative community asset that eliminates barriers to success for those experiencing poverty and homelessness. In order to ensure that we connect clients with the most relevant and impactful services and to avoid duplication of services, our goal is to utilize warm referrals with other vital community organizations as needed.
Sisters Place is proud to collaborate with the following community organizations:
To find out how your organization can collaborate with Sisters Place, email info@sistersplace.org. We can't wait to hear from you!