"Social justice organizations brewing collective action in the community blending resources and increasing capacity. Stronger together-with deep, complex, and diverse flavors."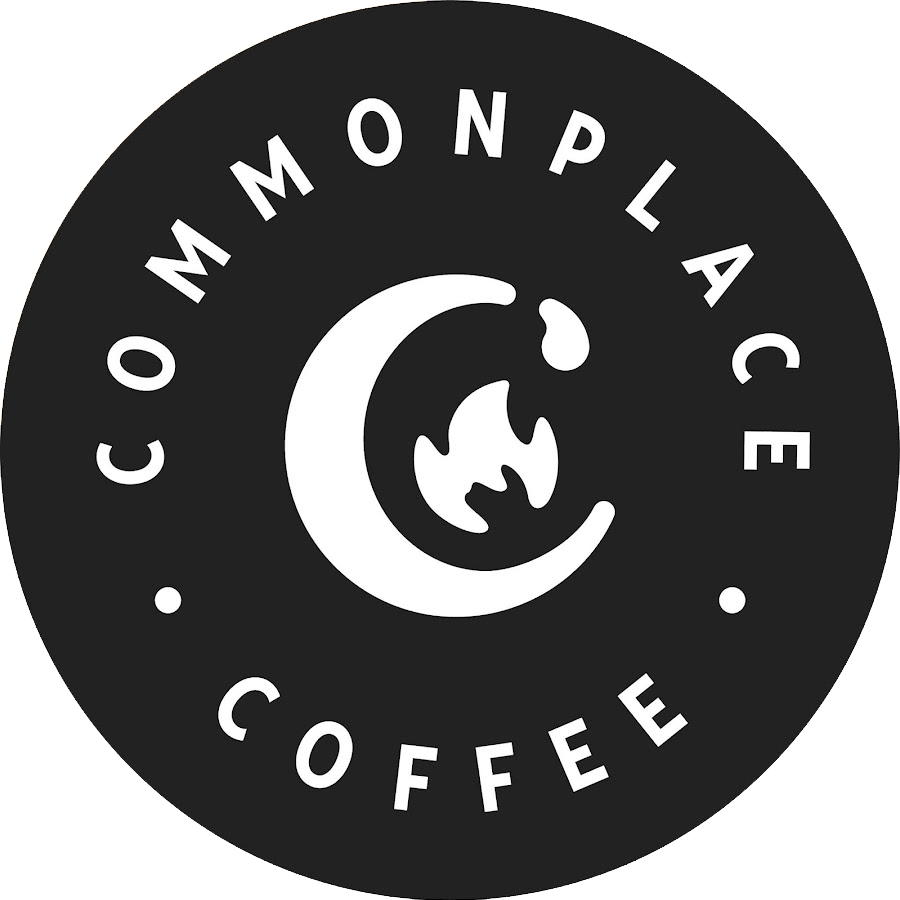 About Our Coffee
Something exciting is brewing at Sisters Place! We have teamed up with Commonplace Coffee, C-Clear, Catapult Greater Pittsburgh, Treasure House Fashions, and When She Thrives to present 'Community Blend,' a specialty coffee created just for our fundraiser. Community Blend is a mix of coffees from Papua New Guinea and Guatemala, freshly roasted weekly by Commonplace Coffee. This unique blend has smooth and savory flavors with notes of graham cracker and chocolate.
Each bag is $15.25 and shipped directly to the purchaser from Commonplace Coffee. The purchaser will pay a $1 processing fee and shipping for each order.
Shipping prices are:
1-2 bags – $7.79
3-4 bags – $8.10
5-6 bags – $8.31
Coffee can be ground for an additional .50 cents a bag.
Orders will be submitted to Commonplace Coffee by Sisters Place every week by Tuesday at noon.
Wednesday: orders will be roasted.
Thursday: orders will be shipped.
How to Order
Download and mail in our Coffee Fundraiser Order Form.
Order coffee online.