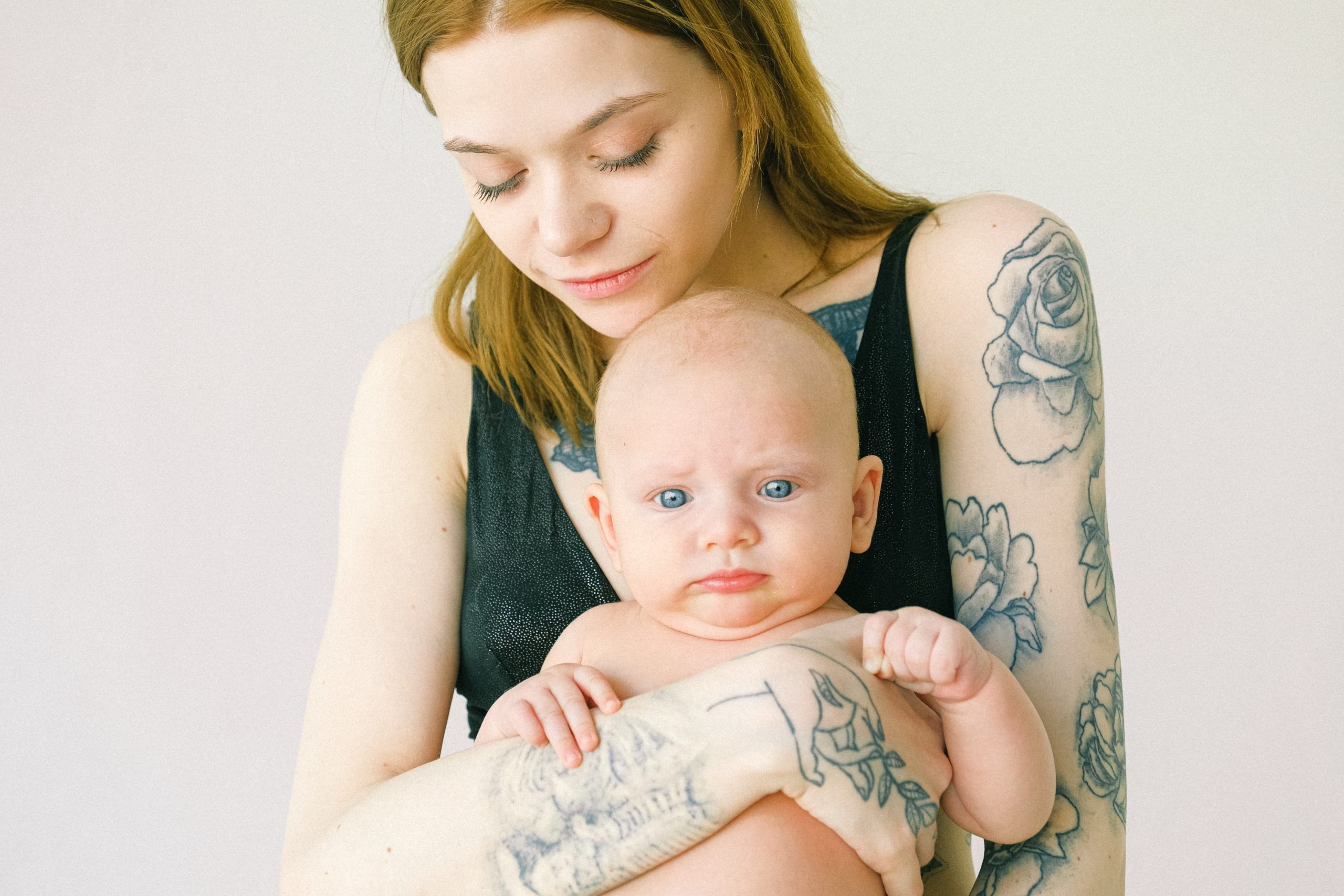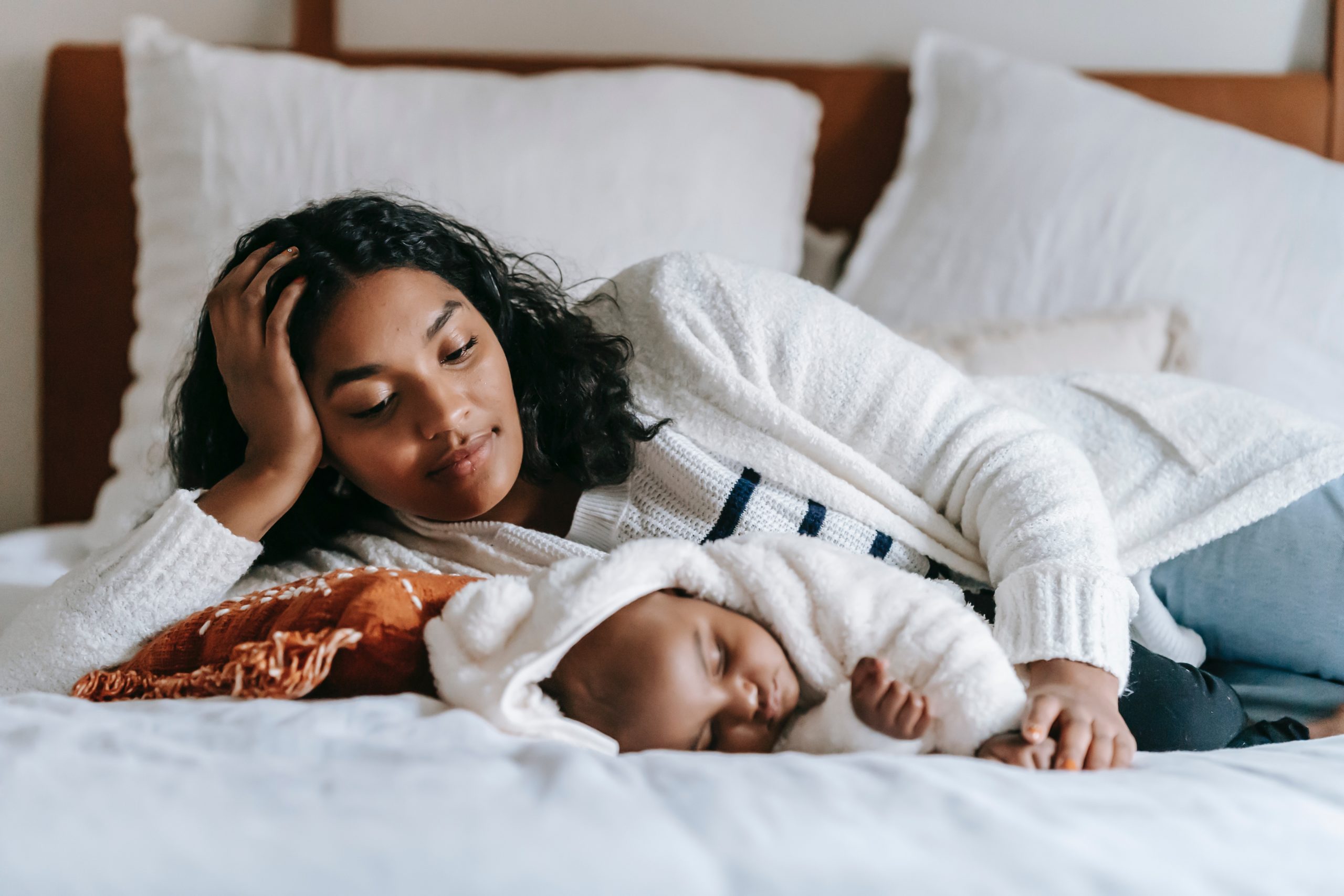 Angel was in her mid-twenties, homeless, in an abusive relationship, with a baby on the way…
An Army veteran in her mid-twenties, Angel had many positives in her life – a good job, friends, a home, pets, and a new boyfriend, whom she thought would provide her with stability and comfort.
His substance abuse created an array of challenges. They lost friends and other support, money, eventually their home. Soon after, Angel discovered that she was pregnant.
The young couple were street homeless with their beautiful newborn daughter Emma for about a month before they entered Sisters Place in the Fall of 2018. Once housing was secured with Sisters Place, staff working with Angel's family started to notice familial distress and other signs of domestic violence and partnered with Angel in her process of seeking safety…
How We Help Families in Need of Housing
Supportive Housing
Our Supportive Housing Program currently serves 27 families. This housing is partially subsidized by HUD. The families who are referred to this program are street or chronically homeless and the head of household has a disability.
Empowerment Housing
Our Empowerment Housing Program serves up to 5 families and is privately funded. This transitional housing program is for families that do not meet HUD homelessness definitions and/or qualify for HUD funded housing.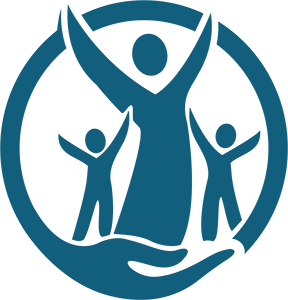 In 2020, Sisters Place assisted 34 families, including 61 children.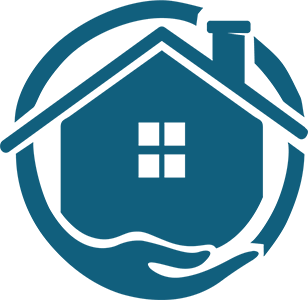 100% of residents maintained their basic needs and housing.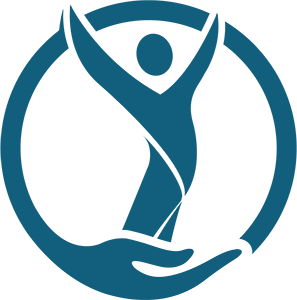 100% of parents have continued to receive holistic wellness support.
Your Support Makes It Possible
Your contribution empowers Sisters Place to assist families toward self-sufficiency by providing housing and supportive services.
Together we can help homeless single parents and their children. Your donation to Sisters Place is tax-deductible, and gifts may be made in honor or in memory of a special person. Please consider making a donation today.
Featured Event
As we continue to keep the welfare of our supporters and guests in mind, we have chosen to reimagine the popular "Setting a Place for My Sister" breakfast to a virtual online event called "Coming Home with Sisters Place." Join us as we celebrate a year of resilience and recovery while residing in an environment of challenges and victories.
Join us for this inspiring and thoughtful event featuring Keynote Speaker Bonnie Artman Fox, accredited leadership coach and Best-Selling author. The online virtual event will be held on October 8th at 6pm. We will recognize our Community Partner Award winner, feature several Sisters Place residents, draw our raffle and basket winners and come together to help end homelessness. Learn more and register!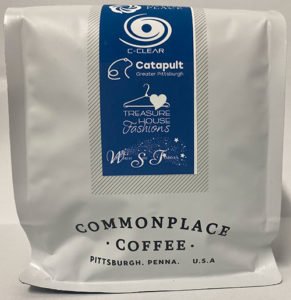 Drink Coffee, Support Sisters Place
Something exciting is brewing at Sisters Place! We have teamed up with Commonplace Coffee, C-Clear, Catapult Greater Pittsburgh, Treasure House Fashions, and When She Thrives to present 'Community Blend,' a specialty coffee created just for our fundraiser.
Community Blend is a mix of coffees from Papua New Guinea and Guatemala, freshly roasted weekly by Commonplace Coffee. This unique blend has smooth and savory flavors with notes of graham cracker and chocolate. Learn more!